Criminal Lawyer in Ghaziabad
Bail Lawyer in Ghaziabad
We represent clients all over Ghaziabad.
If you have been arrested and charged with a criminal offence, the first steps have been taken to criminally prosecute you. You have already experienced a restriction of your liberties, but unfortunately, this is just the beginning. The government will now use its immense resources to prosecute you in court. Even if you don't ultimately end up being sentenced to serve time in prison, any criminal conviction can have resounding ramifications on your life. You can have difficulties obtaining employment, hassles with international travel, and will receive a criminal record.
There are several types of Criminal Cases like:
Murder Cases
Impaired Driving, DWI and DUI
Domestic Violence
Sexual Assault
Drug Charges
Theft & Fraud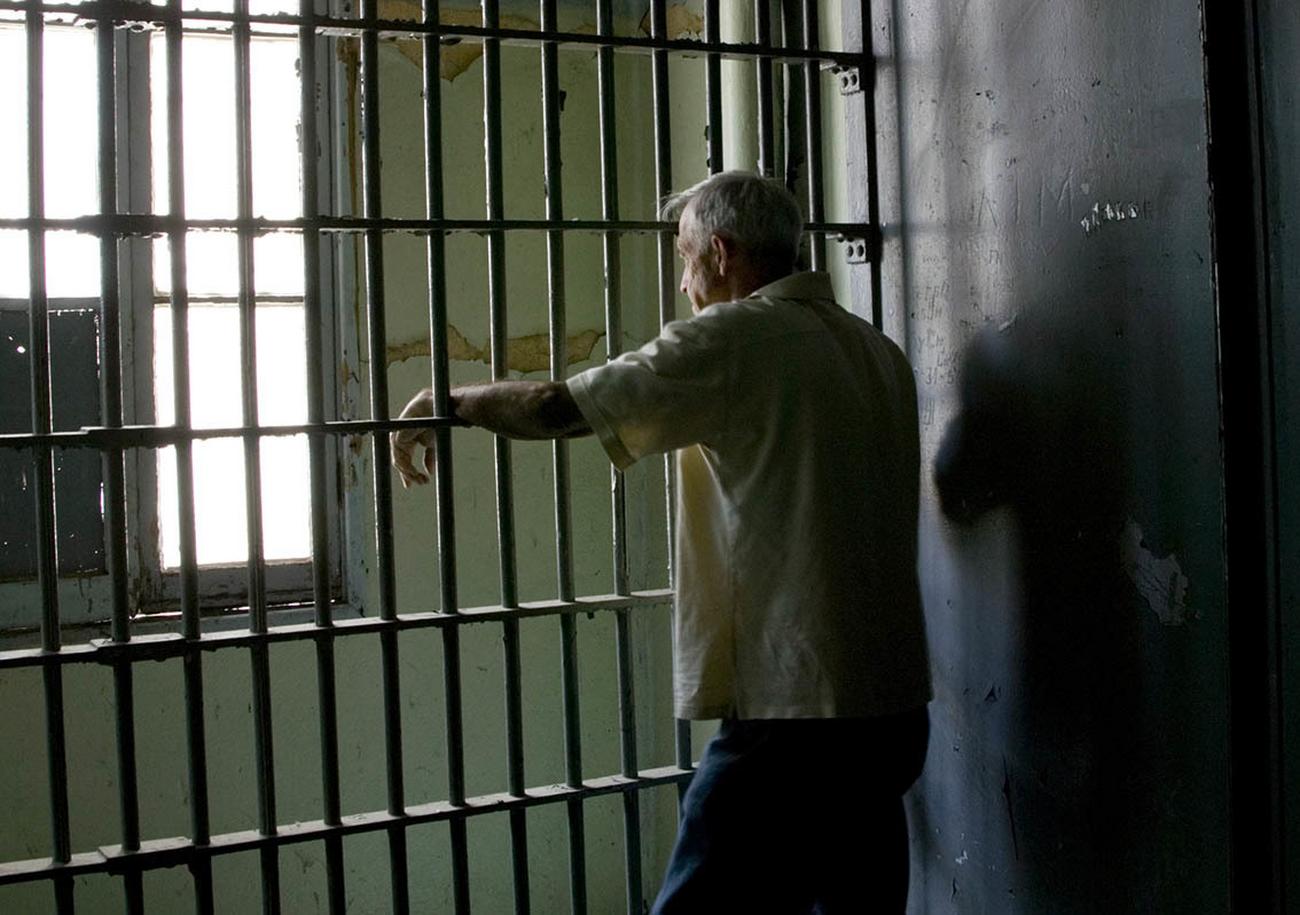 Murder
Murder is defined as causing a person's death while intending to cause death, or causing a person's death while intending to cause bodily harm that the accused knows is likely to cause death - and being reckless as to whether death results.
Homicide includes First and Second-degree murder, manslaughter, and criminal negligence causing death. These are among the most serious crimes individuals can be charged with in India. It is essential to have an experienced criminal lawyer to advocate for your interests. If you have been charged with murder, manslaughter, or another form of homicide, it is extremely important that you speak to experienced legal counsel immediately. Contact our criminal lawyers for a consultation. Even if you believe or suspect you may be charged, it is still extremely important that you do not hesitate to seek legal advice. Do not wait until it is too late to effectively exercise your right to legal counsel.
---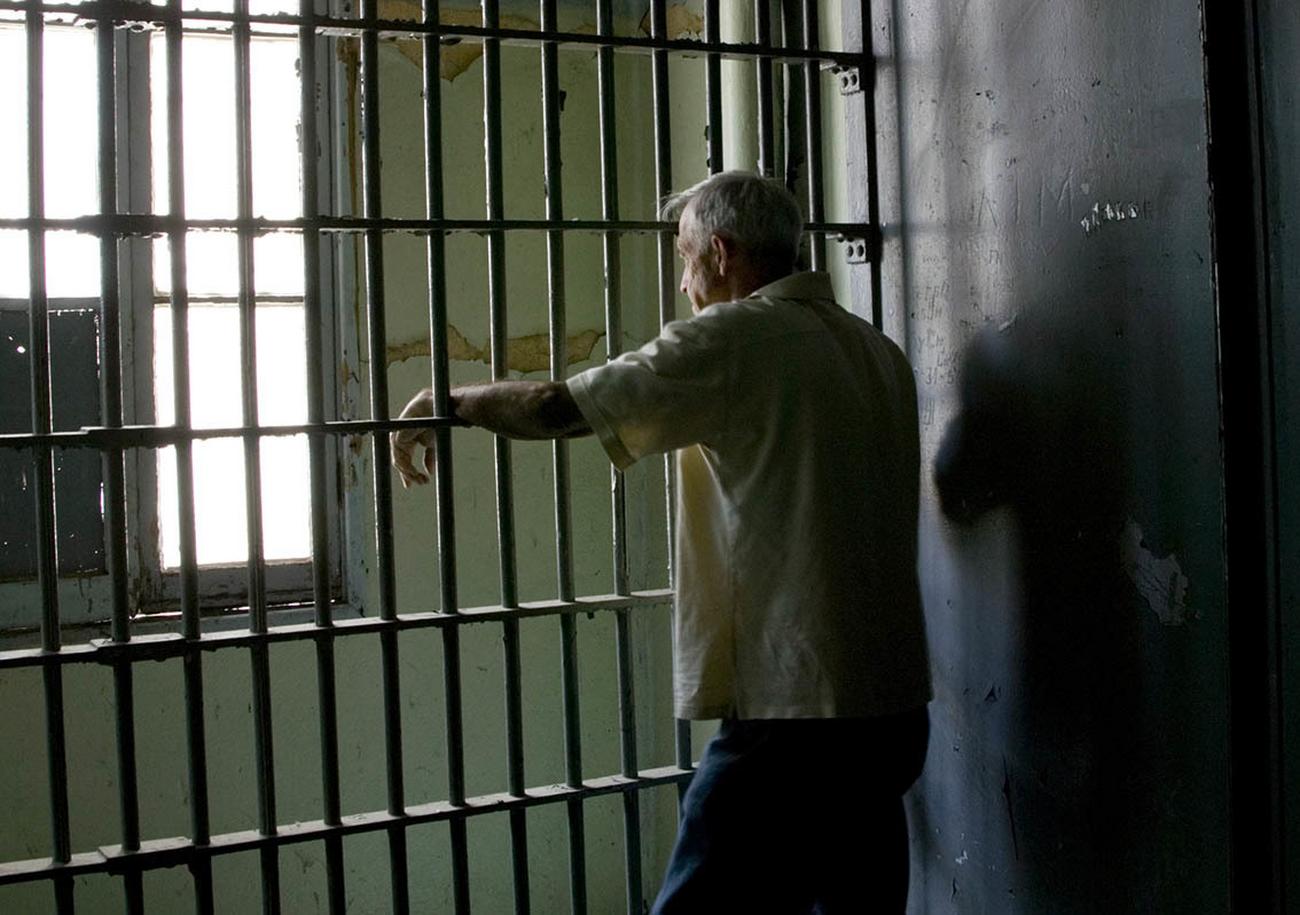 Drink and Drive
DWI stands for "driving while intoxicated," or in some cases, "driving while impaired." DUl is an acronym for "driving under the influence." Both DWI and DUl can apply to alcohol and other drugs (including recreational drugs and those prescribed by a physician) that impair your ability to drive.
Consequences Of Impaired Driving:-
Fines and/or jail sentences
Licence suspension
Driving prohibition of at least one year
A Criminal Record
If you are charged with an impaired driving offence in Ghaziabad or the surrounding area, contact us. We will fight for you, and we get results.
---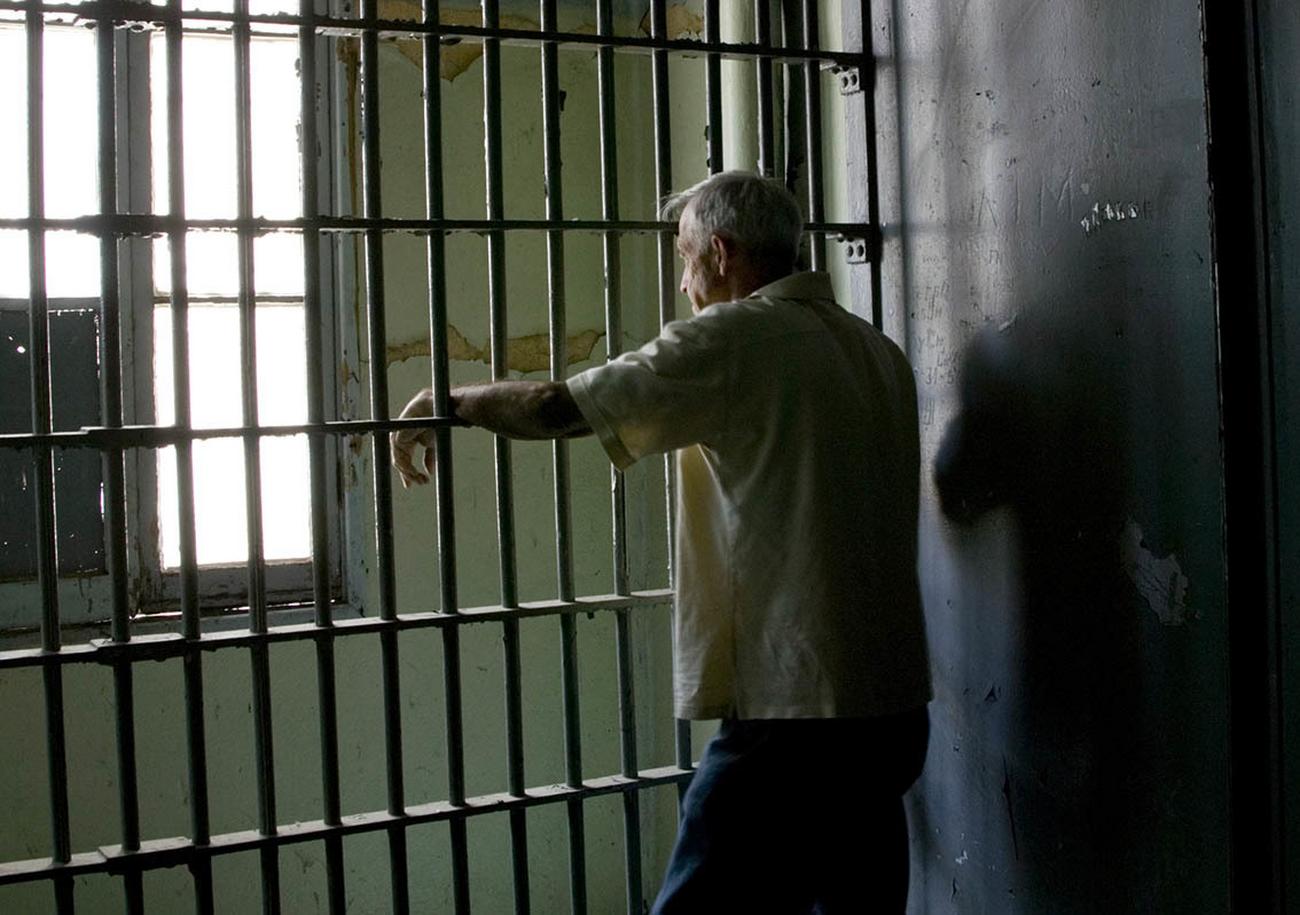 Domestic Violence
If you have been charged with domestic violence in Ghaziabad or are facing allegations of family violence or abuse, you need the expertise of our experienced Lawyer. We are available to discuss the facts of your case with you during a free initial consultation so that you can find out what you might need to do to protect yourself against allegations of domestic violence.
We handles all Domestic Violence charges Including:-
Assault
Battery
Stalking
Child Abuse
Physical Abuse
Sexual Abuse
Harassment
Spouse Abuse
Criminal Threats

If you are charged with any of the above mentioned offence in Ghaziabad or the surrounding area, contact us. We will fight for you, and we get results.
---
This is an example page. It's different from a blog post because it will stay in one place and will show up in your site navigation (in most themes). Most people start with an About page that introduces them to potential site visitors. It might say something like this:
Hi there! I'm a bike messenger by day, aspiring actor by night, and this is my website. I live in Los Angeles, have a great dog named Jack, and I like piña coladas. (And gettin' caught in the rain.)
…or something like this:
The XYZ Doohickey Company was founded in 1971, and has been providing quality doohickeys to the public ever since. Located in Gotham City, XYZ employs over 2,000 people and does all kinds of awesome things for the Gotham community.
As a new WordPress user, you should go to your dashboard to delete this page and create new pages for your content. Have fun!
Thank you.